Wanted: A Tigger With a 'Tude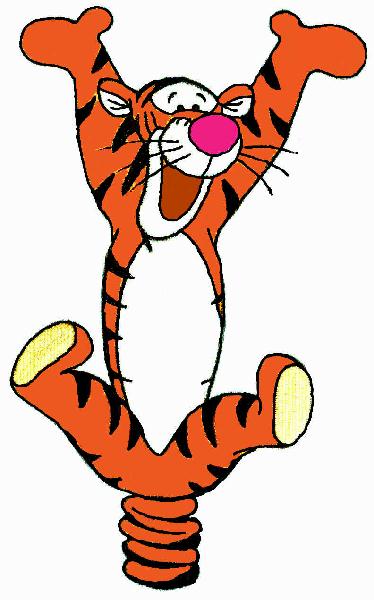 Have you seen this so-called "lovable" mascot? If so, please be aware that he is considered ornery and armed with a wicked left velvet paw. He is accused of having a little "bouncy, trouncy, pouncy, punchy" fun with an annoying dweeb. The only problem is that he didn't "suckerpunch" him nearly hard enough.
If you do see him, call animal control immediately and head for the hills before you have your own "nightmarish" encounter with this Tigger with a 'tude. Here is video of the "attack" (which reveals considerable horseplay taking place prior) and here is the video of CBS News' morning anchor Hannah Storm (click "Tigger Trouble") interviewing the traumatized teen, his father and, of course, their lawyer.
Caution: Hannah is no Edward R. Murrow.