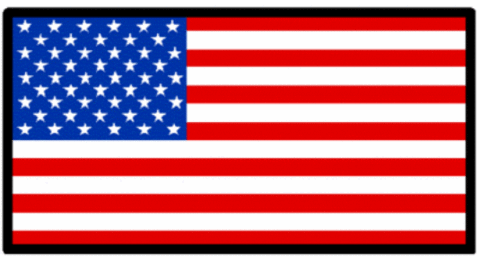 Thanks to Jenny V for sending me this video of the crowd at Rhodes Memorial Field House singing the Star Spangled Banner (A Cappella, of course) prior to the Harding v. Henderson State game this past Saturday.
If anyone knows of another athletic venue in the country where the entire crowd sings the U.S. National Anthem in four-part harmony, please let me know.
O say, can you sing? If you're a member of the Church of Christ, you bet your Bible Belt bottom you can.
*This post is dedicated to those very special Harding alumni who break into hives and apoplectic fits at the site of the Stars and Stripes and/or the singing of the National Anthem and recitation of the Pledge of Allegiance anywhere on, or near, the grounds of the Harding Campus.