Number Three Son recently returned from a golfing trip with his grandparents. They traveled around Florida and up into southern coastal Georgia hitting a few courses and making a few tourist stops along the way.
And of course, when there's a trip, souvenirs usually follow. Number Three thoughtfully killed two birds with one stone, combining my love of both kitschy knickknacks and coffee into this particular winner: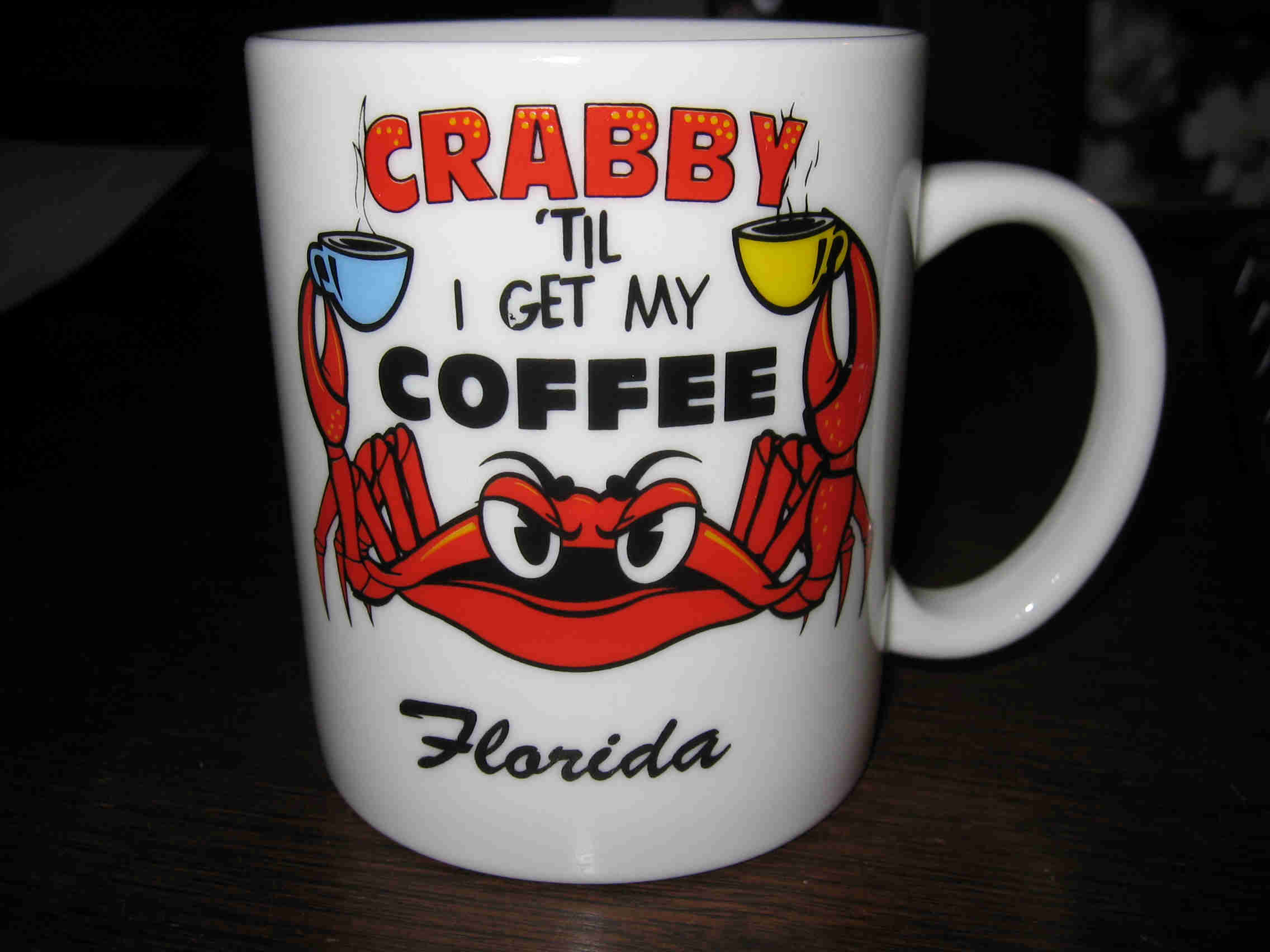 But the one that really floated my boat (or submerged it in this case), was this: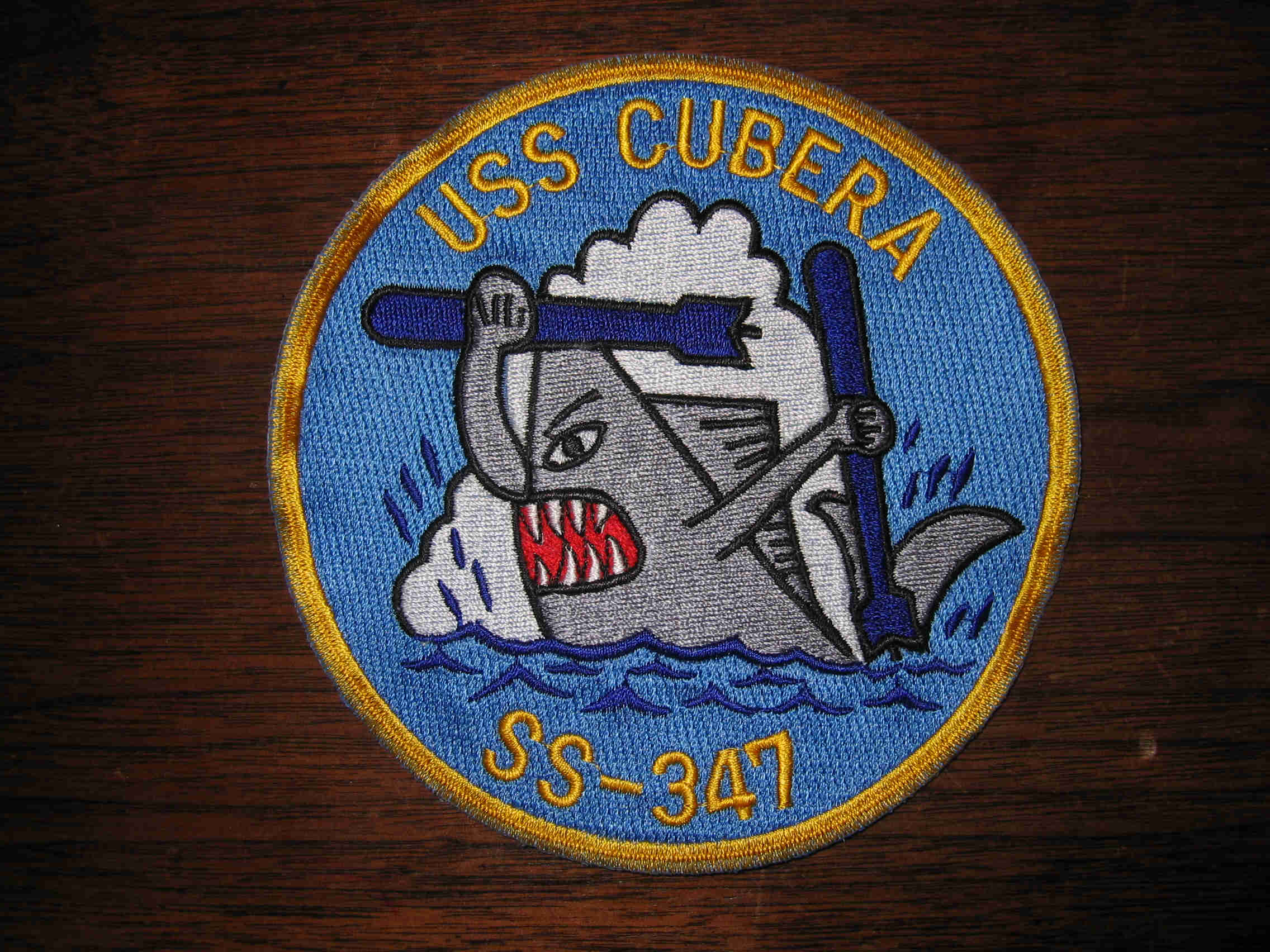 As it turns out, Number Three visited the St. Mary's Submarine Museum in Georgia and found a patch with my Dad's old boat, the USS Cubera. He called me as I was traveling back home from my half-marathon last Sunday and told me where he was and wanted to know the name and number of Dad's sub. I figured he must be looking up some history or something. Little did I know that that conversation would lead to something this cool.
I've written about my Dad and his submarine experience before, and although my sons and wife never knew my father (he died when I was 18), they all know about his seafaring ways. Number Three said he was relieved when he saw the patch and found that there were no naked women on it. He concluded that the "Cubby Bear" must have been a "good boat." Well, I don't know about that…
When the boys were smaller, they used to gather around me when I returned from a trip to see what I had brought them. I must say, it's nice to have the tables turned. Thanks, Number Three.
So, does all this evoke any memories of a favorite souvenir from your past? If so, then please do tell.
Have a great weekend.