When the final out was recorded in the 2006 World Series, I was nowhere near a television set. Instead, I was watching Tevye dance and prance across the stage in the Harding University production of Fiddler on the Roof. But I still knew within seconds that the Cardinals had won:
CARDINALS WIN!!! WORLD CHAMPIONS!!!

10:25pm 10/27/06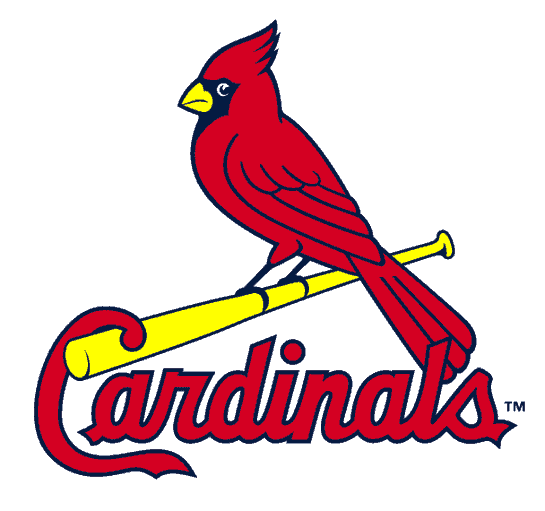 That's the text message I received from Number Three Son back in Huntsville who was watching and recording the game for me. You'll notice that there are a lot of exclamation points in that message. If I didn't know better, I'd think that Number Three dumped the Tigers somewhere along Game Three and came back to the fold. If so, then I can assure him that all is forgiven.
This time, my heart was right, not my head (and at four games to one, even more right than I ever imagined). Yes, on any given day, or in any given October, anything can happen. May the longsuffering and loyal Cardinal fans be given permission to set aside their conservative, midwestern "Show Me" ways and go completely crazy.
If I were a rich man, my team would be able to overcome an end-of-the-season near collapse, aging, achy bones and stiff muscles, an embarrassing 4-0 sweep to the Red Sox in '04, that blasted Metrodome in '87, "The Call" and Saberhagen in '85, and finally, after 24 years of disappointment and heartache, be crowned Champions of the World.
Well, they did. And I am.