Harry Potter 1, David Beckham 0
Potter v. Beckham: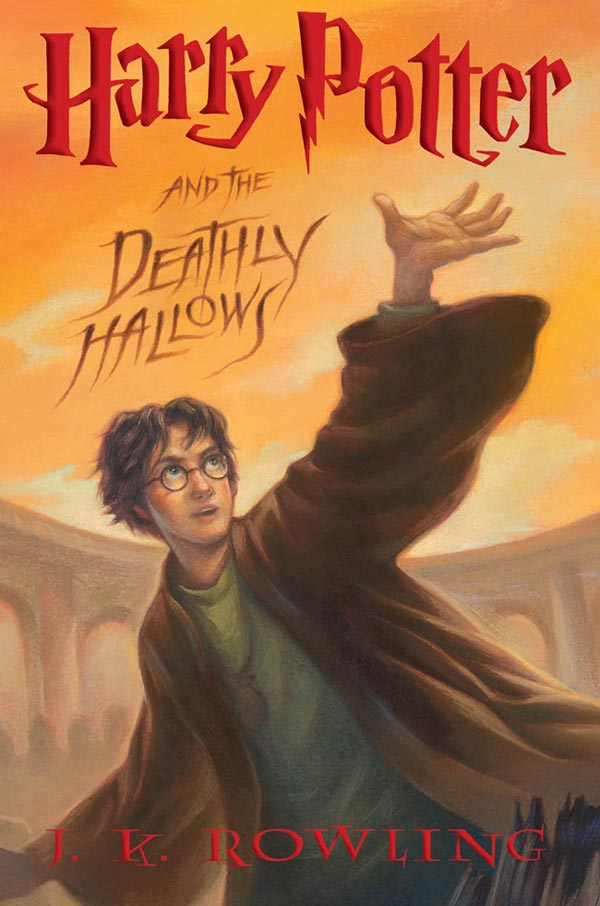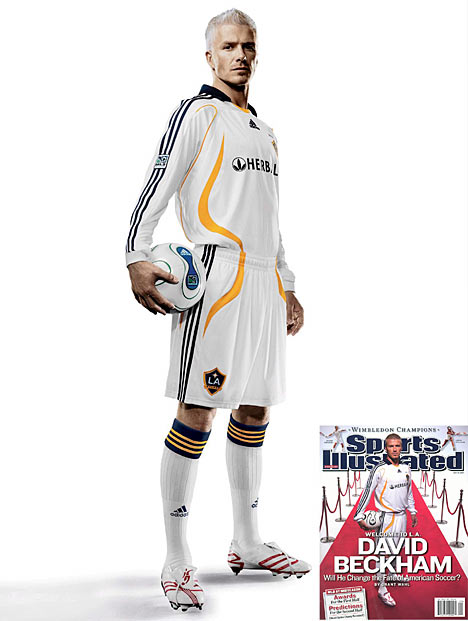 Are you ready to rumblllllle?!
Actually, with Potter already rolling across the internet and Becks hobbled by a bum left ankle and unlikely to see action v. Chelsea, this one was over before the opening whistle. Maybe Becks should consider taking up Quidditch. Less stress on the joints and all.
Final Score: Harry Potter 1, David Beckham 0