Wherefore Art Thou Romeo? Raght Thar He Is!
It took some negotiating, and eventually some compromise. Here's a picture of our Romeo, one that will, in his words, show the world "what a stud" he is: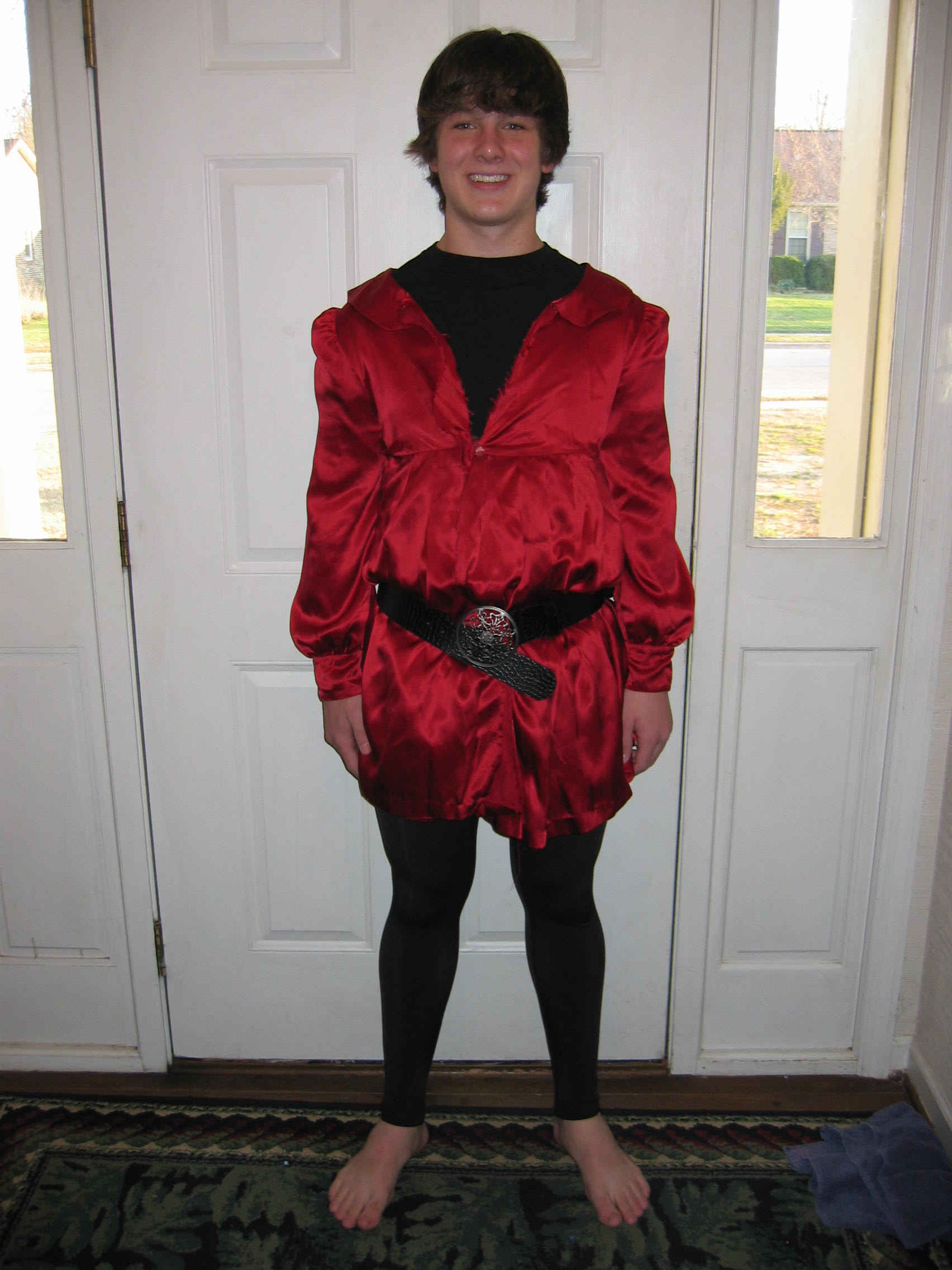 And here's one of him in action, wooing his beloved Juliet: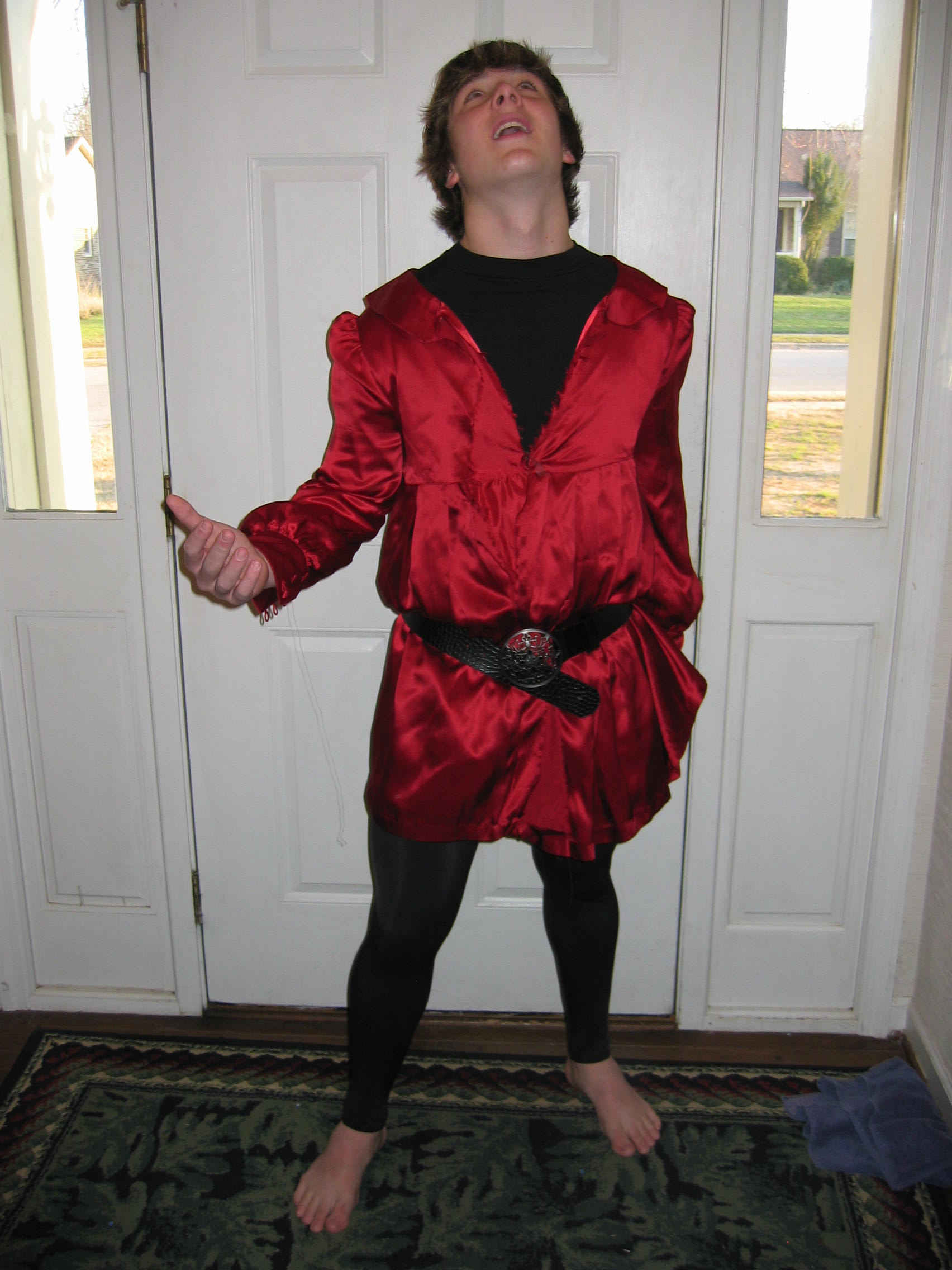 For the life of me, I've lived in this house almost 13 years and I never realized we had a balcony in our foyer.
Wherefore Art Thou Romeo? As we say in The South, "Raght thar he is!"