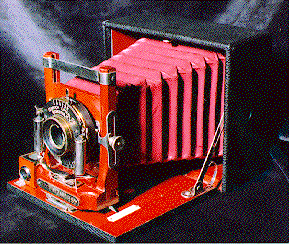 My guru, Computer Ed, is pretty handy with a camera too. He has a good post on the sea change that has taken place in the world of photography with the conversion from film to digital media. You camera buffs (and even those who aren't so buff) will find his thoughts worth reading and some of his suggestions worth emulating.
Other signs of the times:
The Dell desktop computer that I recently purchased has a media card reader which can transfer photos, video, data and music from thirteen different types of media cards.
I spend my day typing and reading entries in a completely paperless computerized medical record system.
…
Read the rest