Art Appreciation, Bama Style
Bama has a bye, so that means no pregame blather from me this week. Don't be so sad.
Time instead to focus on the transcendent. You know, the deeper and richer things that rise above mere plebeian, partisan contests and remind us all of just how high the human spirit can soar.
Things such as fine art: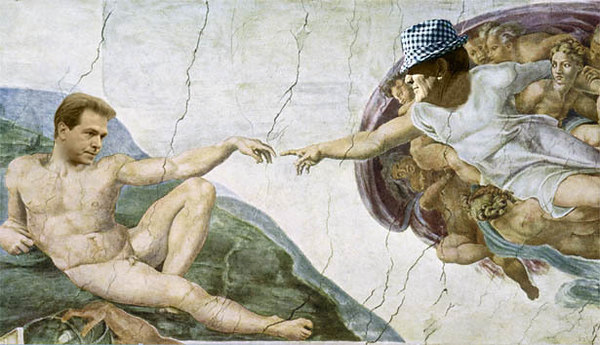 Now that's kulture, a'ight?
Roll Tide, Roll.