It's a Beautiful Day for a Stomach Ache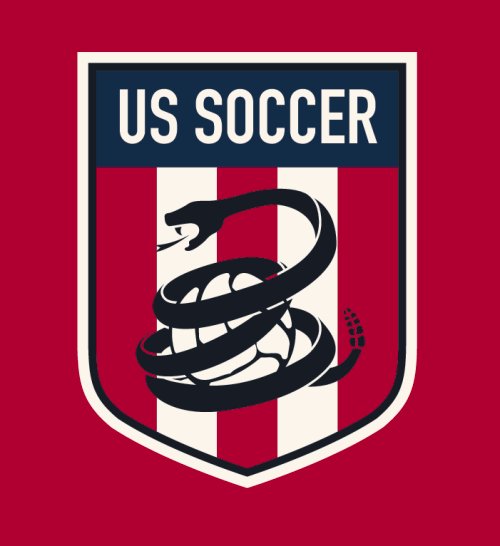 Due to poor planning on my part, I'll be working today as the United States takes on the Czech Republic in World Cup Action. Of course the DVR and computer are set to record the match, but it still won't be the same as watching live, and I'm sure I'll know the outcome of the match before I get off work.
Hello? What was I thinking? According to this commercial, it's a beautiful day for a stomach ache, and as tempting as that may be, I'll try to resist. Pray for me, please.
According to "the experts," (the same ones that say that soccer is almost as good as…"you know"), the United States will be lucky to stay on the pitch with such Czech stars as Pavel Nedved, Jan Koller and Milan Baros. That trio may not have quite the name recognition as Derek Jeter, Shaq and Peyton Manning do here at home, but I guarantee you that the Average Jan in Prague sipping his espresso at the corner coffee house and the kid on the street corner in Sao Paulo kicking a ball made of old, knotted-up dirty socks know exactly who they are.
Of course, the experts were wrong about the United States and Columbia in 1994 and again in 2002, when the US side shocked European power Portugal in opening round play. Still, many feel that our Number 5 world ranking is inflated and that we will struggle mightily against the Czechs who are currently #2 in the world. For the US, they have never won a World Cup match on European soil, so to do so would be a major step toward gaining respect on the world stage.
As it is, even though we are considered dangerous and taken more seriously these days, ultimately we are still regarded as a lightweight wannabe the world over. Our difficult draw with the Czech Republic, Italy and Ghana in group play lends further credence to the notion that the soccer powers-that-be would prefer that we make an early exit and get lost so that the big boys can get on with business.
Our "Rodney Dangerfield" image notwithstanding, we do have several strengths going for us–namely, athleticism, intelligence, a large can of good ol' Yankee "Can Do" spirit and a manager, Bruce Arena, who knows how to take the hand dealt him and play it for all it's worth. Bottom line, we probably won't win the World Cup, and we may not even emerge from this year's killer Group E, but we are dangerous and on any given day, we can beat anybody in the world.
So here's to our lads in red, white and blue–may you play well and hard and leave nothing on the pitch. Pardon me now, if you will, I think my stomach is starting to feel a little funny.
UPDATE:
USA 0 Czech Republic 3. It was ugly–Saturday morning recreation league vs. tall, strong, skilled real men. More tomorrow.