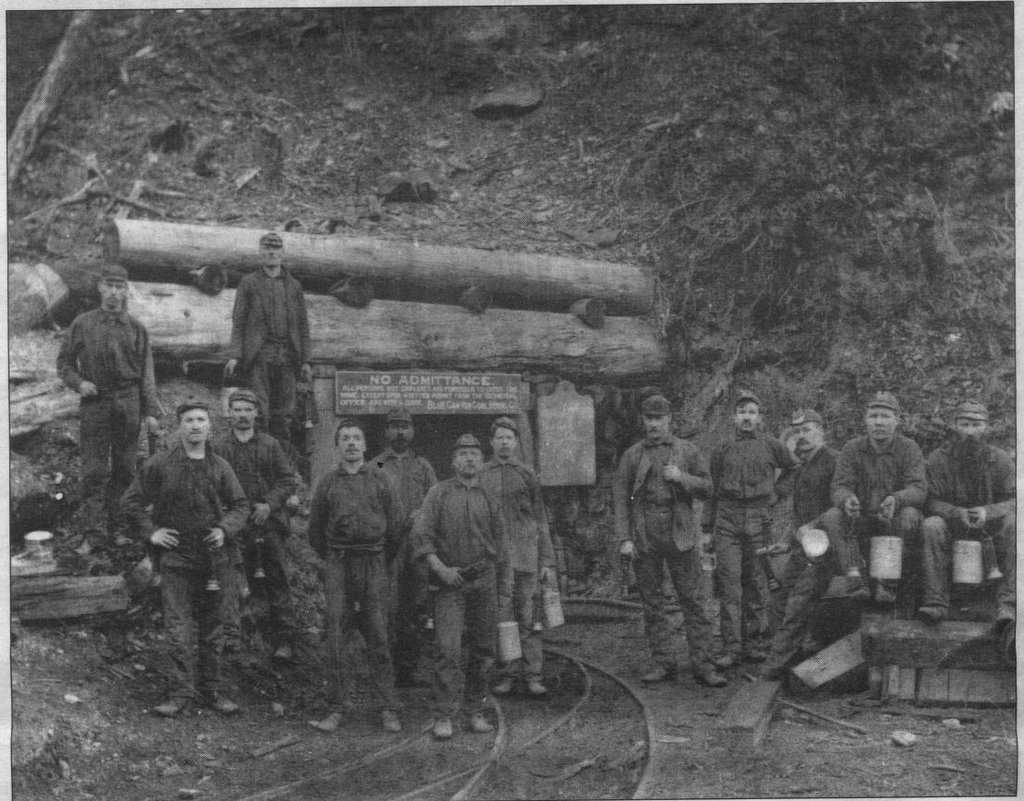 Dr. Ernie Bowling is a fine optometrist and one of my best friends in the world. He is also a coal miner's son. Like his father and grandfather before him, Ernie headed to the coal mines after high school probably convinced that he would spend the rest of his life breathing lungfuls of black dust and wandering the dimly-lit, coal-filled catacombs carved deep into the hills of West Virginia and Alabama. He labored in the mines for several years, and once he even spent time serving under the stern and watchful eye of a famous foreman, Homer Hickam, Sr.–father of Homer, Jr. of Rocket Boys and October Sky fame.
In time, he saw an opportunity to escape that life and went on to graduate from the University of Alabama and then attended the University of Alabama at Birmingham School of Optometry where I met him in 1986. Ernie may be an eye doctor now, but he is still a miner at heart and a member of that "band of brothers" who have dived deeply into the earth and faced innumerable dangers for the sake of family, friends, and ultimately, all of us. He understands the lives of the men in the picture above, and he grieves for those who were lost in this week's tragedy at the Sago Mine near Tallmansville, West Virginia.
With his permission, I'm reproducing below portions of an email that he sent to several of his colleagues this past Wednesday after awakening to discover the full impact of the tragedy. His words are piercingly descriptive and vividly bring to mind the hellish fury that these men must faced as they fought for their lives. They also serve as a fitting tribute to the thirteen who perished, some of whom, even in their greatest hour of travail, demonstrated their selfless love by penning notes to family members reassuring them that they had not suffered, but had merely "gone to sleep:"
I'm a little bummed today. Only one man survived. This in itself is a miracle.

What most folks, especially the idiots on the network news, don't understand is how bad a mine explosion really is. I had an optometrist once ask me what it was like. The best way I can describe it: imagine yourself inside the barrel of a gun. The concussion knocks you to the ground, the fire sucks all the oxygen out of the area, the coal dust is so thick you can't see your hand in front of your face, the smoke is so heavy you can't breathe, your throat is on fire from the heat and the smoke. In the midst of this instant hell, you've got to keep your head and quickly don your breathing apparatus before the carbon monoxide (CO) kills you. Then you have to find your way to fresh air, as you've only got an hour before the breathing apparatus expires. If you can't make it out, then you must find building materials (e.g., cloth, block, wood, whatever is available) to "barricade" yourself in the mine.

Think of a mine barricade as the equivalent of an Egyptian tomb: sealed airtight, with you inside. I'm telling you, it takes a lot of guts to do that. It is a final desperate act, the absolute last action you take in an effort to seal off the rising CO. And it must be absolutely airtight, else your actions are for nothing, as the CO, which you know is there, rises slowly, until you fall asleep and die. Evidently these men tried to barricade themselves, but is was insufficient. The CO filtered in, and the men died.

I've thought a lot about these men the last 48 hours–like I thought a lot about my friends who died in a similar manner in Brookwood, Alabama in 2001 (in the same mine I used to work). My father was a coal miner, as was his father before him. Mining truly is "in the blood" and there is a bond we all share, even these so many years out. No one should have to risk their lives to feed their family, yet these people do every day. So, when I get a little upset about my own state of affairs, as we all do from time to time, I remind myself of how very different my life is now from what it used to be. Then things like this happen and remind me with stark reality of the contrast of my life. I'm blessed to have escaped, and blessed to have friends like you.

Pray for these fallen…
Ernie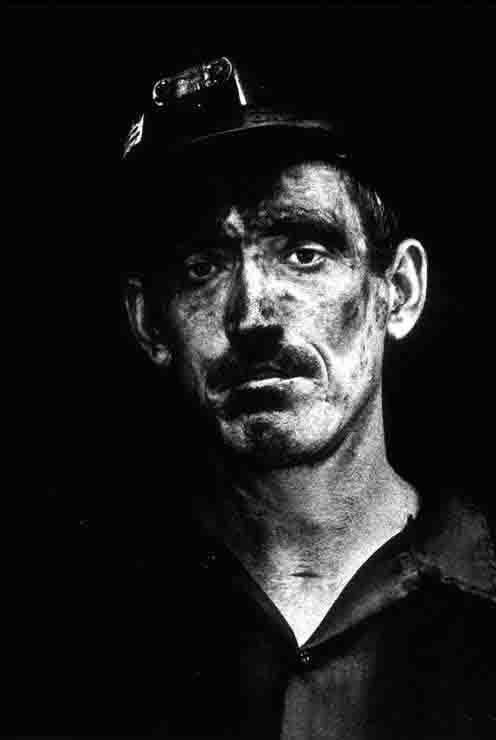 Indeed, we shall, my friend. We pray for the gentle repose of those souls who have perished. For the families and friends of the miners who have lost so much and whose hopes and joy were raised and then cruelly dashed to pieces by an inadvertant but macabre miscommunication–we pray for courage, grace and endurance through these troubled waters. For the owners and operators of the mines, we pray that they will endeavor to discover new and improved methods for miner safety and that they will always put the souls of men and women above the lifeless, dry bones of some corporate bottom line. For all of us–may God illumine our eyes to the First Things of life, just as he has for this one coal miner's son.
——————————————————————————
Update: For another vivid description of coal miner life, listen to Robin Webb's commentary Working in a Coal Mine as heard on NPR's All Things Considered.