T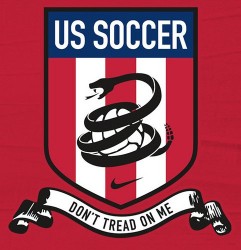 he opening match of World Cup 2010 is underway, and in a desperate attempt to bring "The Beautiful Game" to the attention of my more unwashed American readers, I played the sex card and came up with a splashy, tabloid headline.
So tell me, did it work?
Four years ago, I tried my best to explain to one of my All-American, baseball-loving friends "Why the World Cup Matters."
The following quote from that post is a true today as it was then:
It's an acquired taste, and when it comes to taste, most Americans don't have very much.

The rarity of the goals is what makes them special.
…
Read the rest