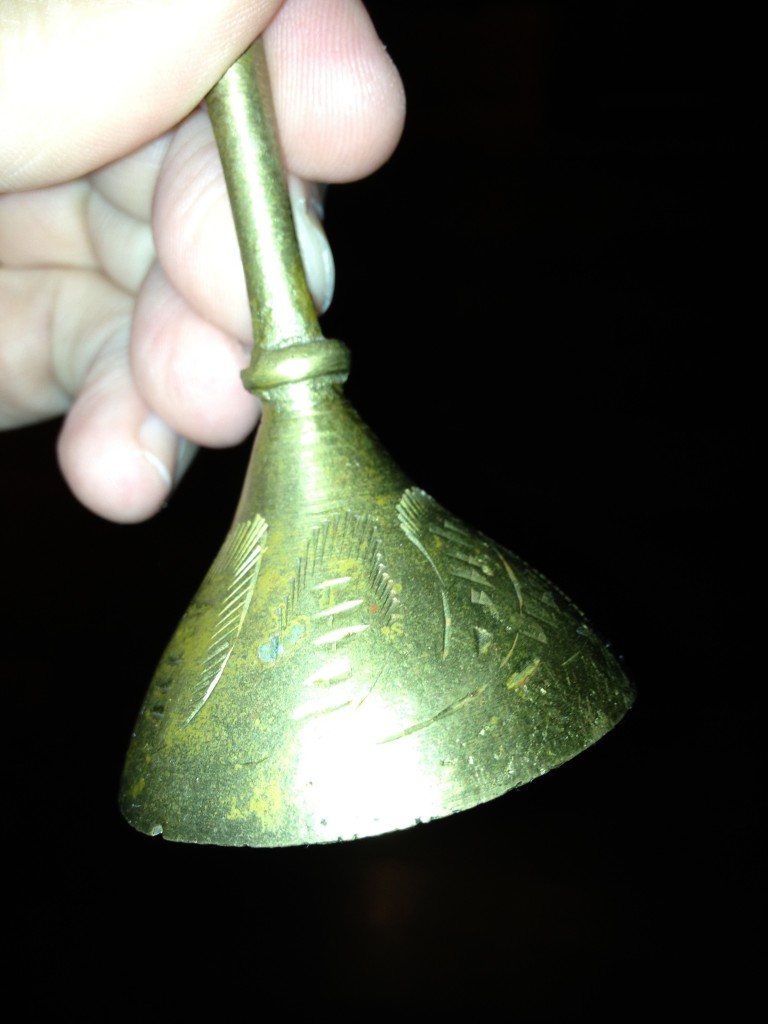 Jesus said to "Love they neighbor" and "thy enemy." But what do you do when the person who lives next door to you is both?
I guess there aren't any special dispensations for that scenario. You're just supposed to suck it up and go. When it came to Mary Nell, our neighbor from 1995-2011, we tried–and failed–over and over and over.
We first met Mary Nell in August 1995 when we stopped by Corley Drive to check out the 10-year-old brick rancher with the huge backyard that had just gone on the market.
Well, "met" only if you count a dried-up prune of a little old lady glaring at you through window blinds as a "meeting."… Read the rest